The Witches of Willow Cove by Josh Roberts
It's not easy being a teenage witch. Thirteen-year-old Abby Shepherd is just getting the hang of it when weird stuff starts happening all around her hometown of Willow Cove. Green slime bubbling to life in science class. A giant snake slithering around the middle school gym. Her best friend suddenly keeping secrets and telling lies.
The strange occurrences only begin to make sense when a stranger named Miss Winters arrives in Willow Cove and reveals that Abby isn't the only magical girl in town. Abby learns that she and five other girls are descended from a common ancestor with ties to the seventeenth-century Salem Witch Scare. Miss Winters, herself a powerful witch, even offers to teach Abby and the others everything she knows about witchcraft.
There's only one problem: Abby's best friend suspects Miss Winters might be linked to the disappearance of his mother years before. And as Abby learns more about Miss Winters's past, she isn't sure what to believe, or if sticking with her new coven might mean losing her closest friend. Can Abby trust her new mentor, or does Miss Winters have something wicked planned for the young witches of Willow Cove?
Coming Summer 2020 from Owl Hollow Press.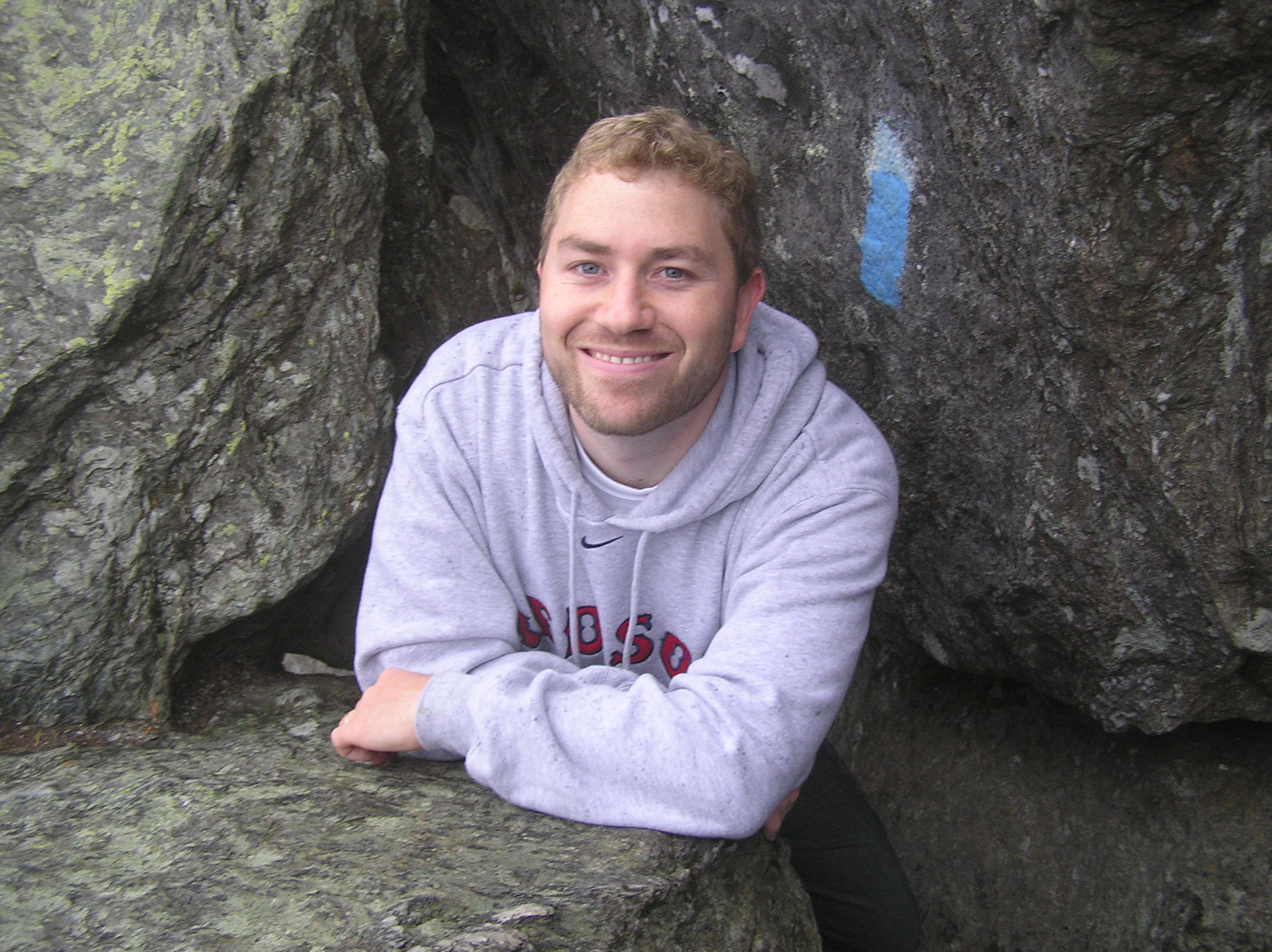 Josh Roberts has written for publications as varied as USA Today, The Boston Sunday Globe, and Business Insider. His debut novel, THE WITCHES OF WILLOW COVE, will be published Summer 2020 by Owl Hollow Press.